School Tour
School Hall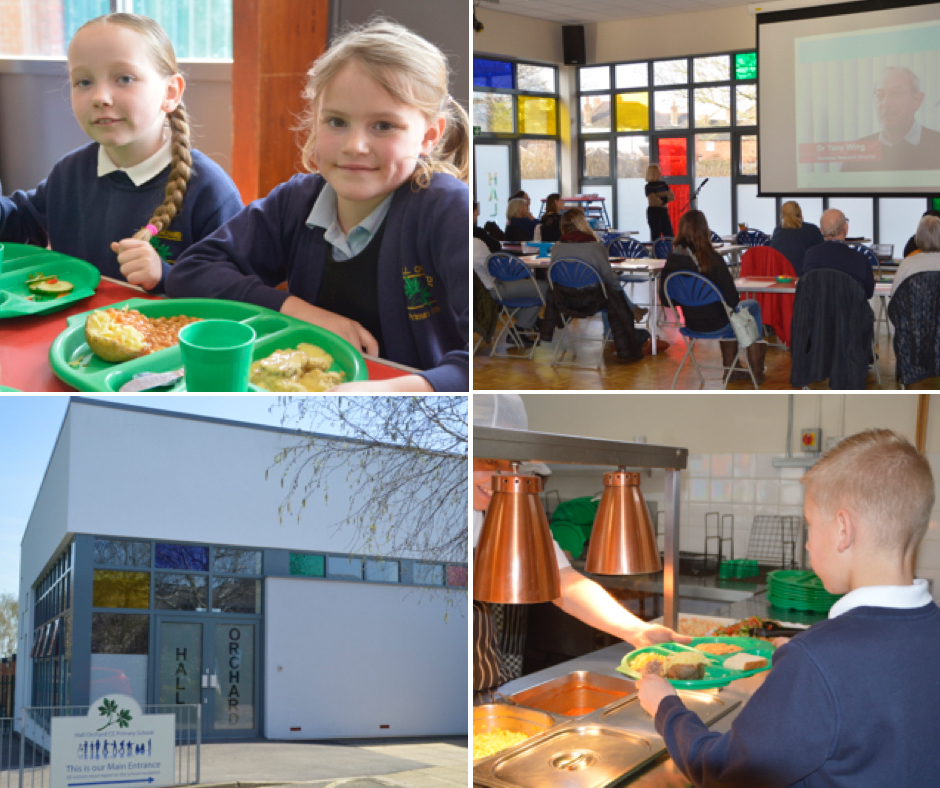 Recently extended, our school hall is used for assemblies, lunch, drama, P.E lessons and extra curricular activities.The second column.
ICT
Technology is used across the school, we have interactive whiteboards in classrooms, computers, laptops and class sets of i-pads.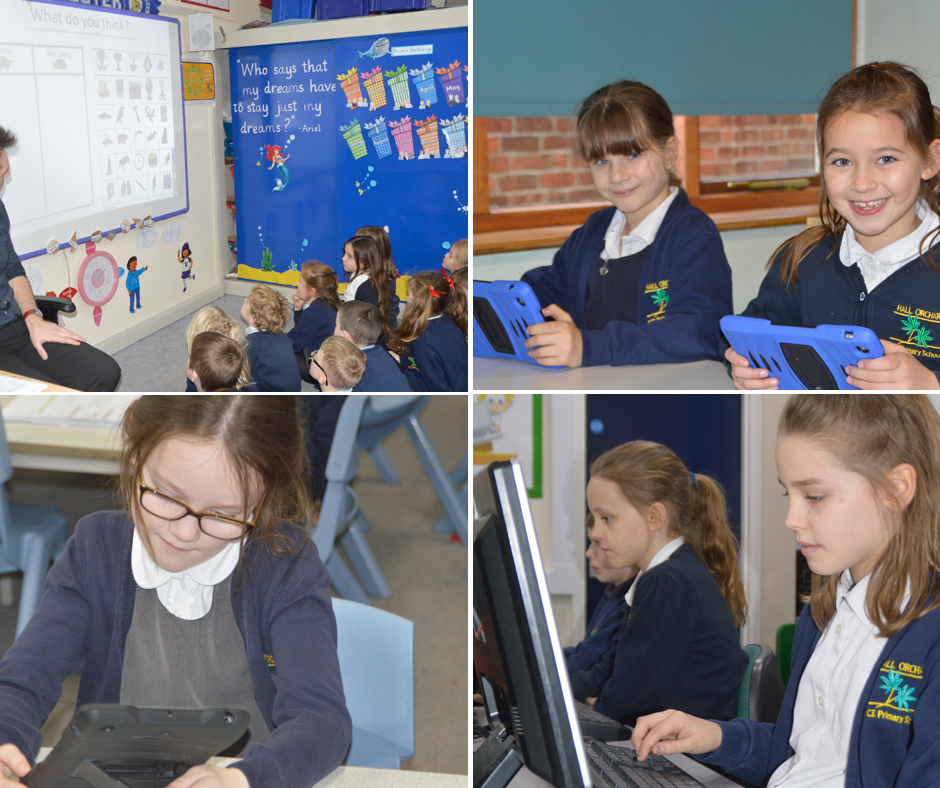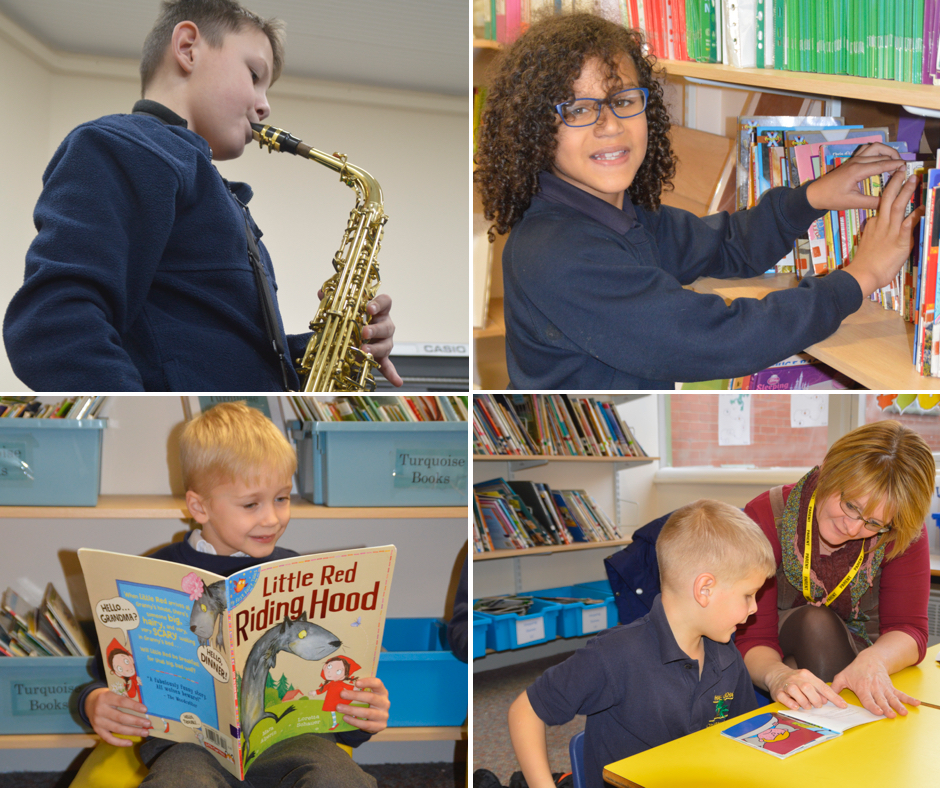 We have a studio for our choir and for music lessons. The library has lots of books as well as space for quiet reading and small group work.
Outside
There is lots of outdoor space. Multiple playgrounds, a large playing field, amphitheatre and a varirty of trim trails. There are also areas for those quiet moments.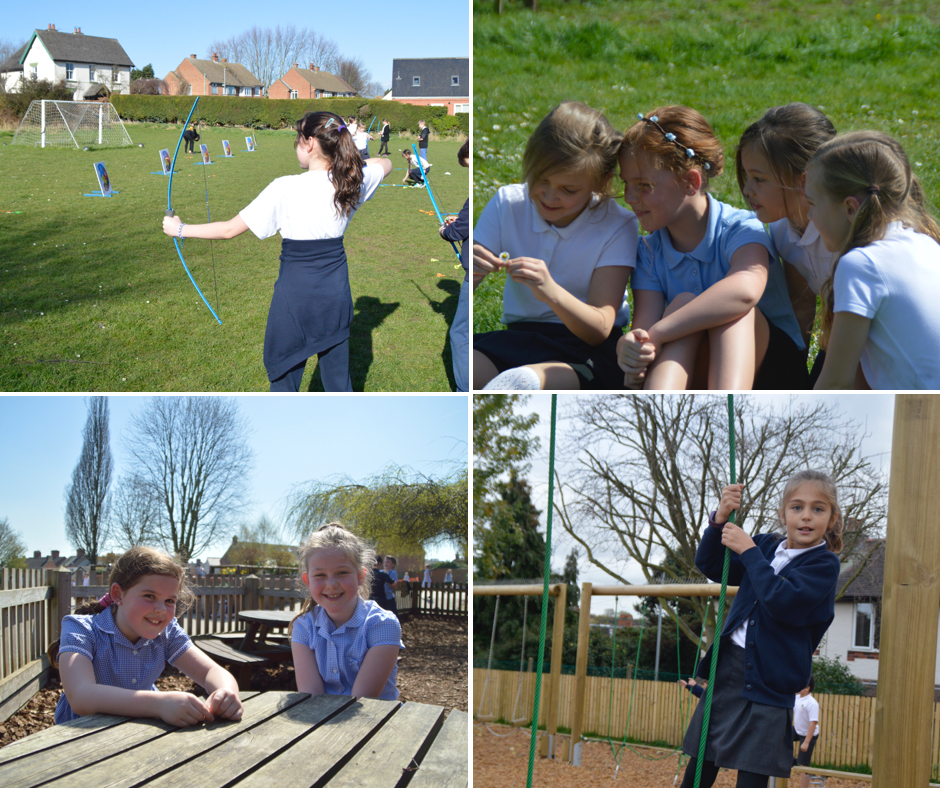 Foundation Stage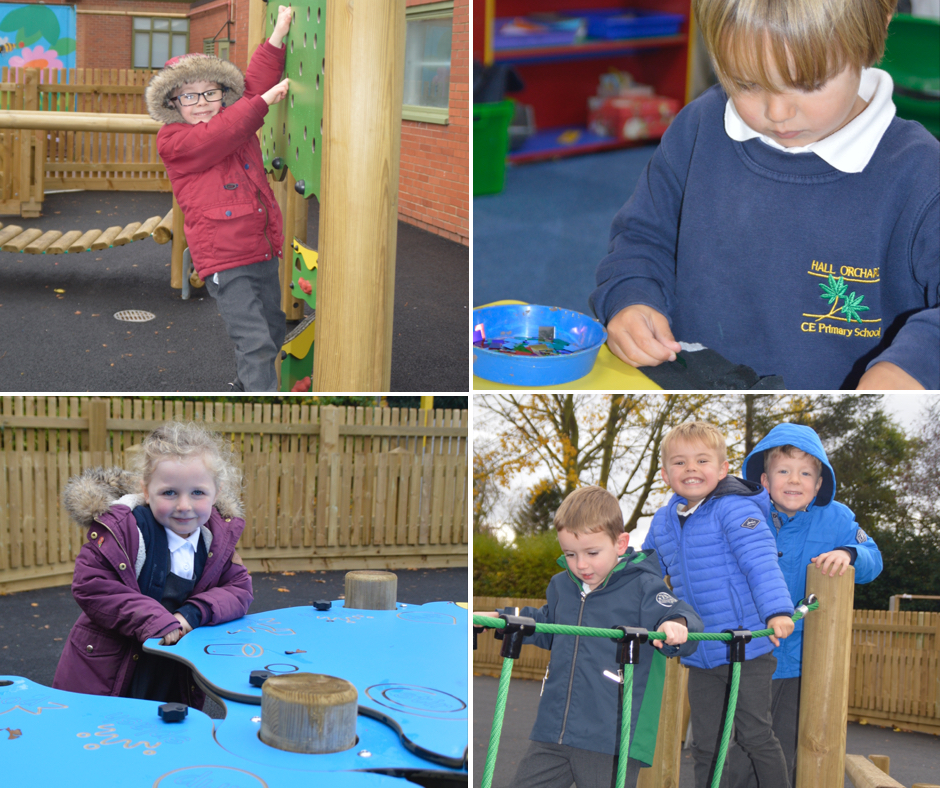 Foundation stage have large classrooms with learning choice and role play areas. They also have their own, safe, secure play area.