Mr Burdett's Class River Walk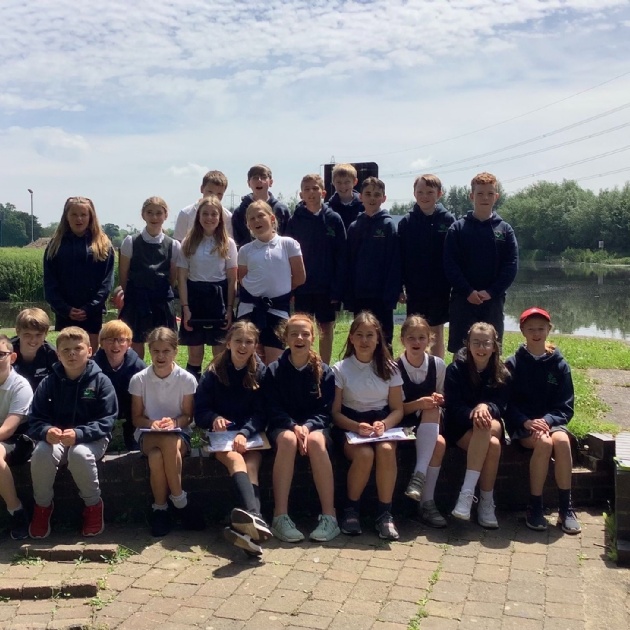 Mr Burdett's class were fortunate enough to have fine weather for their walk along the River Soar.
Mr Burdett's class encountered a range of wildlife on their recent River walk, from mini-beasts to horses. They explored the waterways around our village. Looking at the canal system as well as the river, they even turned their hand to opening a lock gate!