Breakfast and After School Club
Welcome to Hall Orchard Extended Schools, Breakfast and After School Club
Hall Orchard Extended Schools provides breakfast and after school care to pupils of Hall Orchard C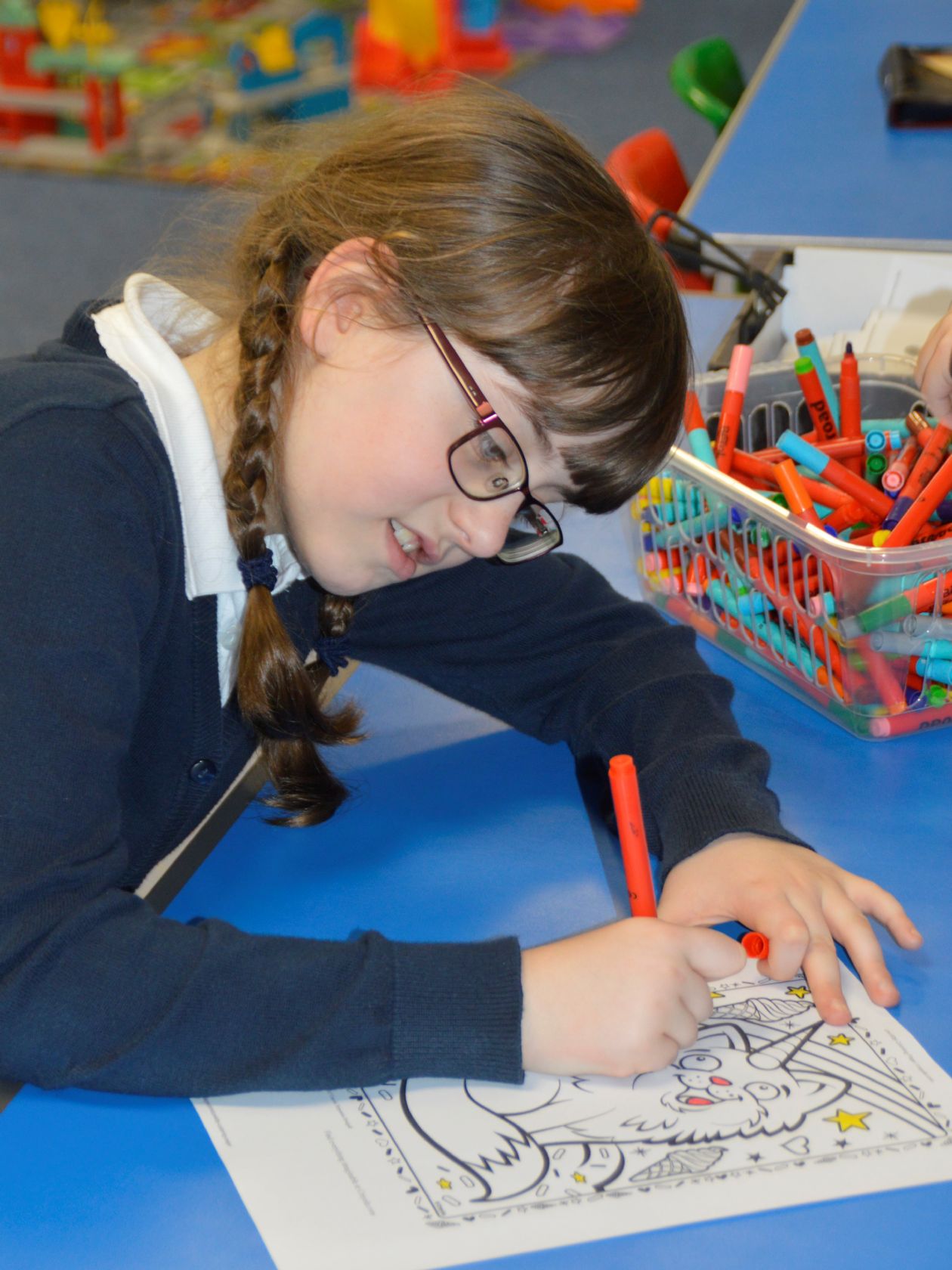 of E Primary School and Pre-school.
The breakfast club sessions run from 8am until the start of school/pre-school, where children can enjoy a nutritious breakfast and relax with friends before the school day begins.
The after school club sessions run from 3:10pm until 6pm where children can enjoy a light, healthy snack, socialise with their friends and engage in a wide variety of activities, both indoor and outdoor.
Our promise to you
At our breakfast and after school club we work in partnership with every family to provide the highest quality childcare in a safe, stimulating and nurturing environment. Our aim is to help children develop their full potential through positive social, emotional, physical and intellectual experiences.
Location
Our purpose built building is located next to the school. The building and garden are surrounded by secure gates and admittance to the setting is strictly monitored.
Meals, snack and nutrition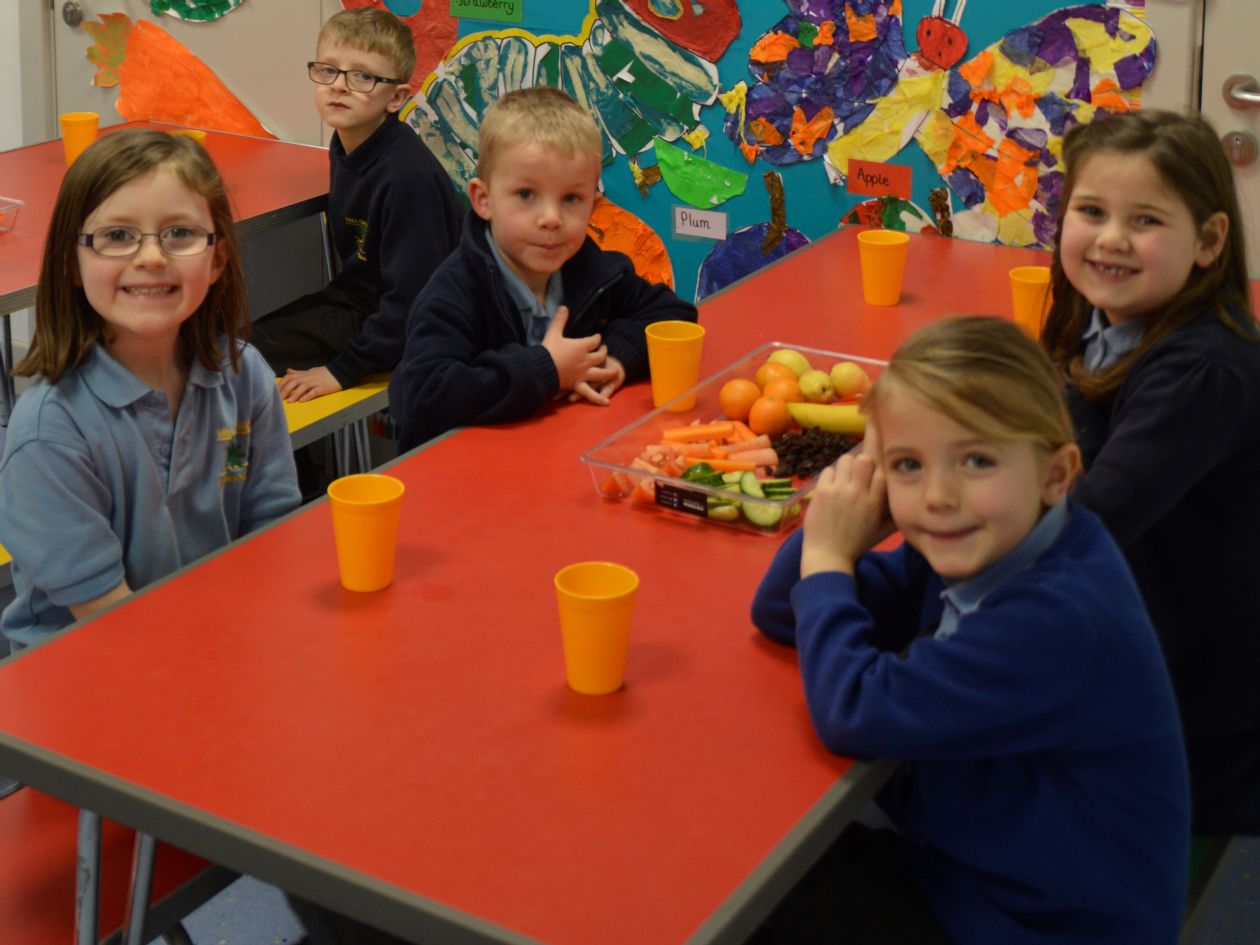 The children are offered a choice of cereals, fruit, toast with various toppings and drinks during breakfast.
During the after school club children can enjoy a selection of healthy fruits and vegetables, a bread snack and yoghurt.
Fresh drinking water is available throughout both settings.
Children with allergies to specific food or ingredients will be catered for individually and a record is kept of all dietary requirements taken from the child's admission form.
Play
The setting is split between two rooms and an outside area allowing free flow access between indoor and outdoor play. Our layout allows us flexibility in being able to simultaneously offer different types of activities to the children. We offer a range of age appropriate activities with lots of choice, creating many opportunities for fun and social interaction. If the children need to complete homework at our after school club, they can with full support and guidance from staff, using a wide range of resources used within the school day.
Further information
If you have any further questions or would like to arrange a visit please do not hesitate to contact Rebecca Harrison on 01509 414826 or email hopscotch@hall-orchard.leics.sch.uk
Forms to request a session are available at the school reception.