Curriculum
At Hall Orchard CE Primary School, we offer a curriculum which is broad and balanced and builds on the knowledge, understanding and skills of all children, whatever their starting points. The curriculum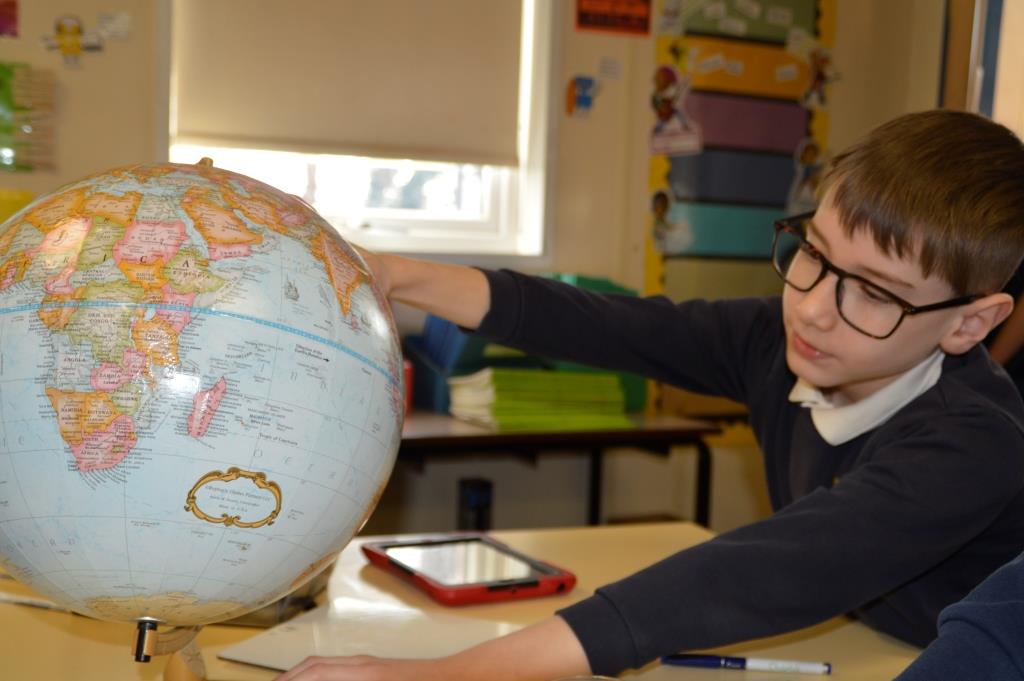 incorporates the statutory requirements of the National Curriculum but also takes into account the needs and interests of our pupils, enabling them to grow emotionally, socially and academically.
We want our pupils to leave Hall Orchard having achieved their best and to be ambitious learners who demonstrate the personal values and skills necessary to make a positive contribution to our global community. Consequently, our curriculum aims are as follows:
To promote a love of reading to enable pupils to access a full and broad curriculum.
To ensure high standards of achievement for all pupils across the curriculum, particularly in Reading, Writing and Maths so that pupils have the best opportunity to be successful and fulfilled citizens.
To create a love of learning, equipping pupils with the skills and ambition to lead successful and fulfilled lives.
To provide children with a rich and varied curriculum so that every child has the opportunity to discover their own abilities and talents, broadening their life and career opportunities.
To provide pupils with the ability to communicate effectively through high levels of oracy and an extensive vocabulary.
To develop pupils' understanding of British values, celebrate diversity and provide pupils with the necessary skills and characteristics to be successful adults and make a positive contribution to society.
To promote digital literacy to equip our pupils with the skills to embrace new technology.
Our curriculum has been carefully created to support our pupils within their school and local context, incorporating our own key principles for curriculum design:
Curriculum coherence
Specific skills development
Knowledge-rich learning
Enquiry based learning
Teaching for mastery and beyond
Responsive teaching
Enrichment
Parental engagement.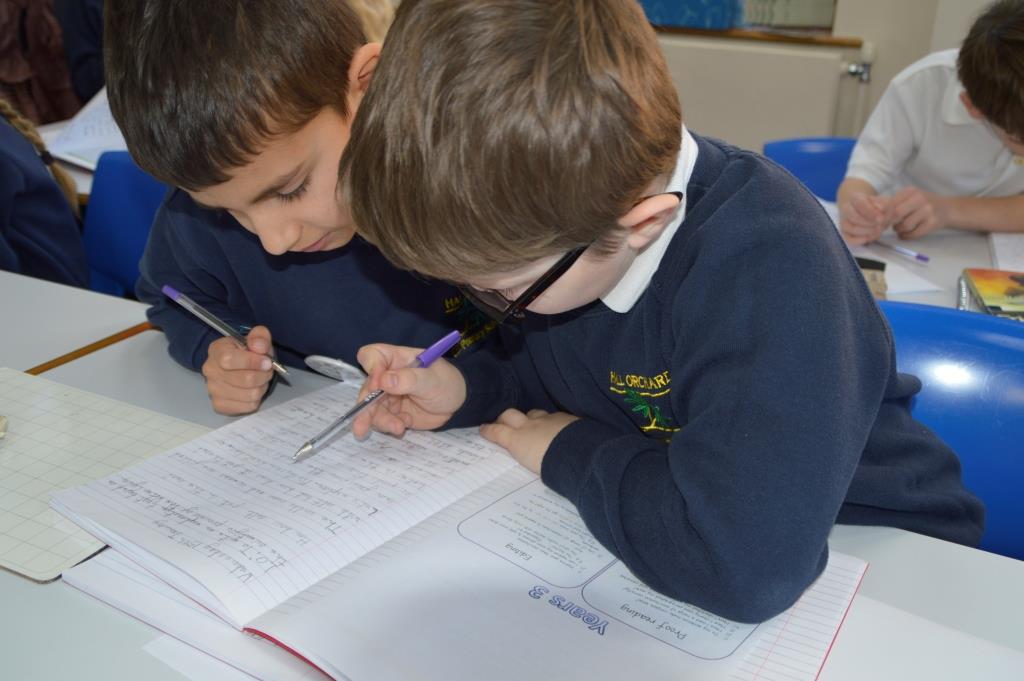 Hall Orchard follows the Read Write Inc. phonics handwriting and reading schemes.
In this section you will find key curriculum documents to support your understanding of our curriculum design and find out more about what pupils will be learning across the school.
To find out more about our curriculum explore our curriculum pages of our website and documents below. You can also contact our Head of Curriculum and Deputy Head Teacher Mrs N Roodhouse by emailing: Curriculum@hall-orchard.leics.sch.uk