Curriculum
Our curriculum enables children to follow their interests, enhance their development, gain opportunities, and experience new exciting activities, which will enable every child to acquire the skills needed to work towards achieving their next steps and their Ea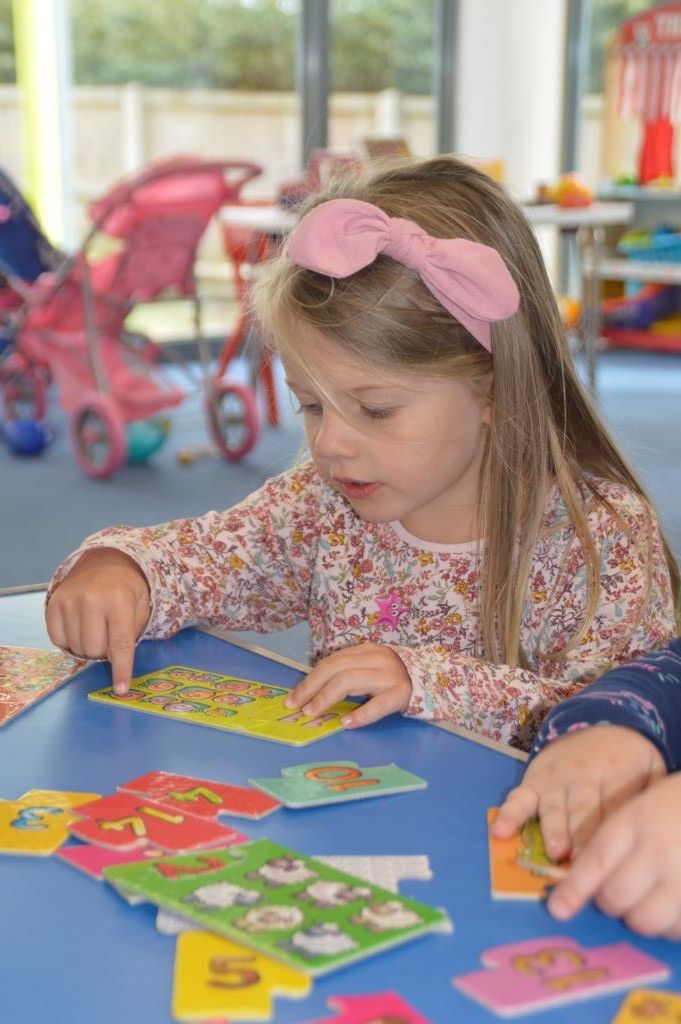 rly Learning goals.
We work closely with the Reception team and plan some activities together. This supports transition and enables the children to become confident within the school environment.
Children learn through free-flow play, adult led activities and planned group work.
Throughout a session, each child will have the opportunity to take part in:
Wake and Shake
Early Phonics
Physical activities
Early number games
Let's Get Ready for Writing
Singing and Story Time
We also plan activities which involve visiting places within the local community, for example:
Visits to the park
Trips to the library
Following the fossil trail
Visits to the church
Buying groceries from the local supermarket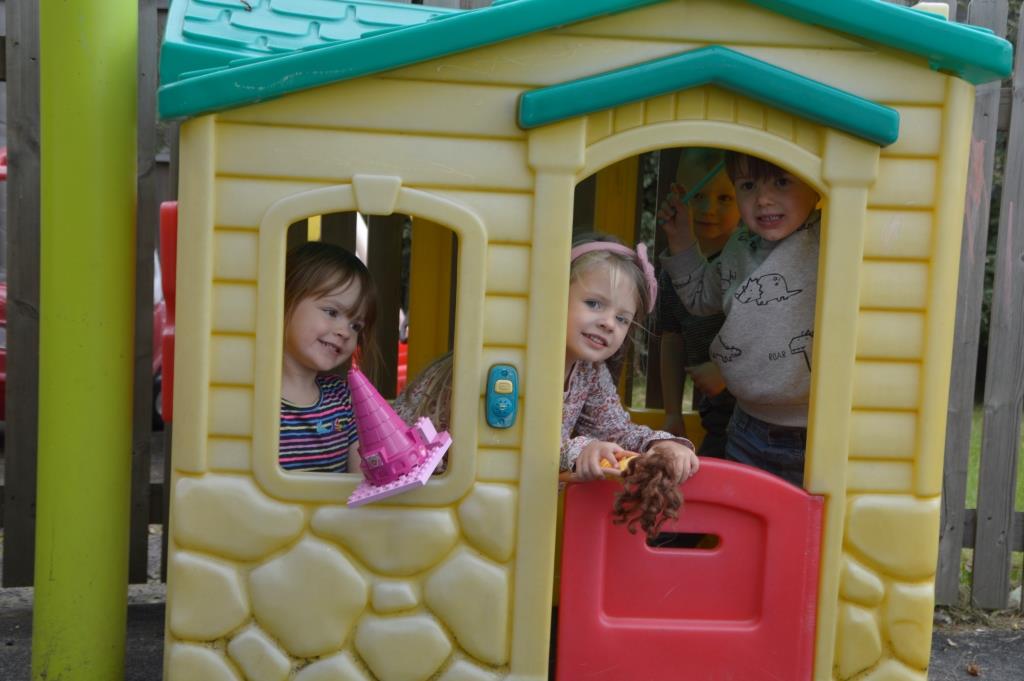 As we are a Healthy Tots setting, activities are planned which support children's emotional health and well-being, encourage healthy eating and promote physical activity.
Our aim is to ensure that all children can develop independence, gain confidence and receive a smooth transition, so that they can become school ready.