Extra Curricular
Hall Orchard pupils can take part in a variety of extra curricular activities.
We offer a range of activities during school hours as well as regular after school clubs, where children can experience a number of different sports, crafts, languages, drama, singing and dance. There is then opportunity to demonstrate these new skills at events, such as the Young Voices Concert our choir takes part in at the LG Arena in Birmingham and competitions like the Loughborough Town Sports for our budding athletes.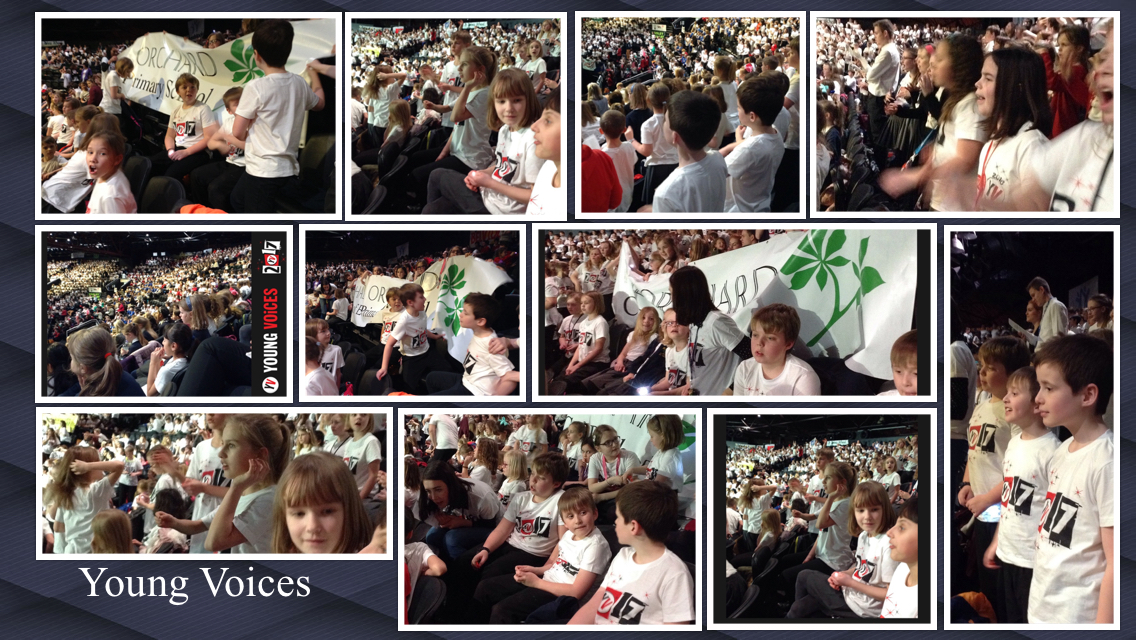 Extra curricular clubs for the Autumn term are currently suspended due to Covid-19 restrictions.