Our School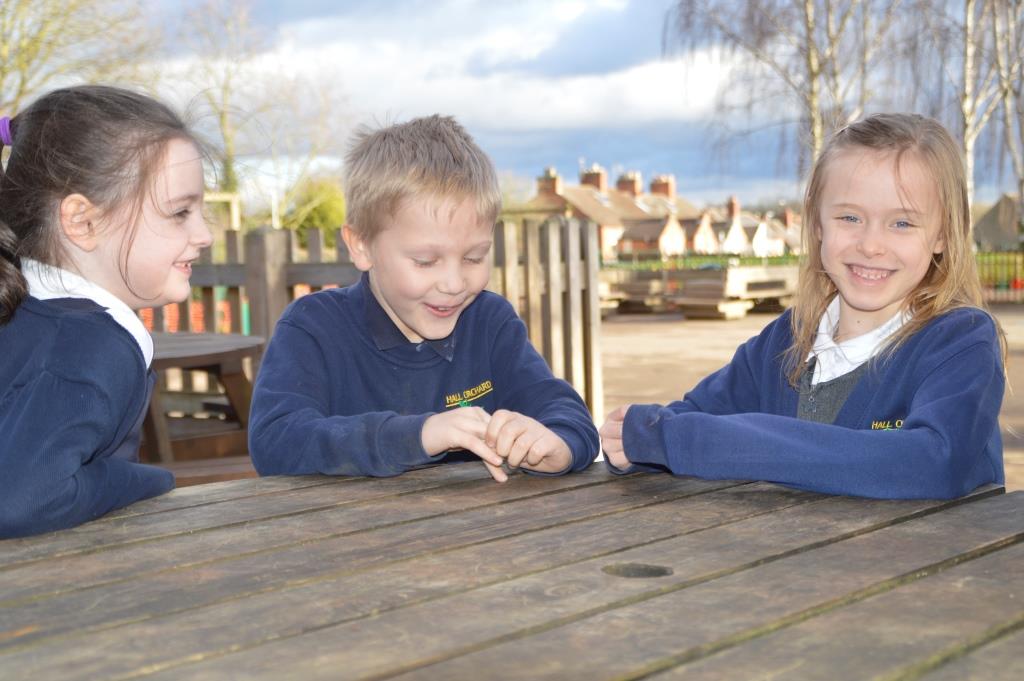 School Vision
For our children to be confident, ambitious learners who demonstrate the personal values and skills necessary to make a positive contribution to the global community.
To be an excellent school where all children achieve their best.
Our school is situated on Church Street in the centre of Barrow-Upon-Soar. We have three main buildings with two double classrooms in mobile accommodation. The Victorian building has four classrooms, cloakrooms, and toilets. The 1995 extension connected all school buildings for the first time and has 3 classrooms, cloakrooms, and toilets. The administration block leads to our 1970 Orchard building. This houses 10 class bases, the main hall, large studio, cookery area and library. Outside we have two large play areas, and a sizeable school field. In addition, the foundation classes have their own secure play area.
Our Preschool, Breakfast club and after school clubs are housed in a separate building. It has its own kitchen, toilets and outside areas.
Our class structure for 2022/2023 is:
Foundation Stage
Mrs Carr/ Miss Warden
Foundation Stage
Miss Twombley
Foundation Stage
Mrs Phillips
Year 1
Miss Smith
Year 1
Miss Dalby
Year 1
Miss Patel
Year 2
Ms O'Neill
Year 2
Mrs Coneron/ Mrs Miles
Year 2
Mrs Godwin/ Mrs Breeze
Year 3
Miss Burton
Year 3
Mr Harris
Year 3
Mrs Baines
Year 4
Mrs Granero/ Mrs Bharmal
Year 4
Miss Cooper
Year 4
Mr Kneafsey
Year 5
Mrs Kneafsey/ Mrs Parry
Year 5
Mr Hatley
Year 5
Miss Hoult
Year 6
Mr Burdett
Year 6
Mrs Bird
Year 6
Mrs Faulconbridge