Pre-School
Welcome to Hall Orchard Pre-School
Our pre-school is situated on the site of Hall Orchard CE Primary School, in a purpose-built setting that provides high quality childcare for three and four year olds.
Our dedicated, experienced and highly qualified team of staff aim to ensure that the Early Years Foundation Stage curriculum is planned with the children's interests in mind.
Our provision underpins the key principles of the Early Years Founda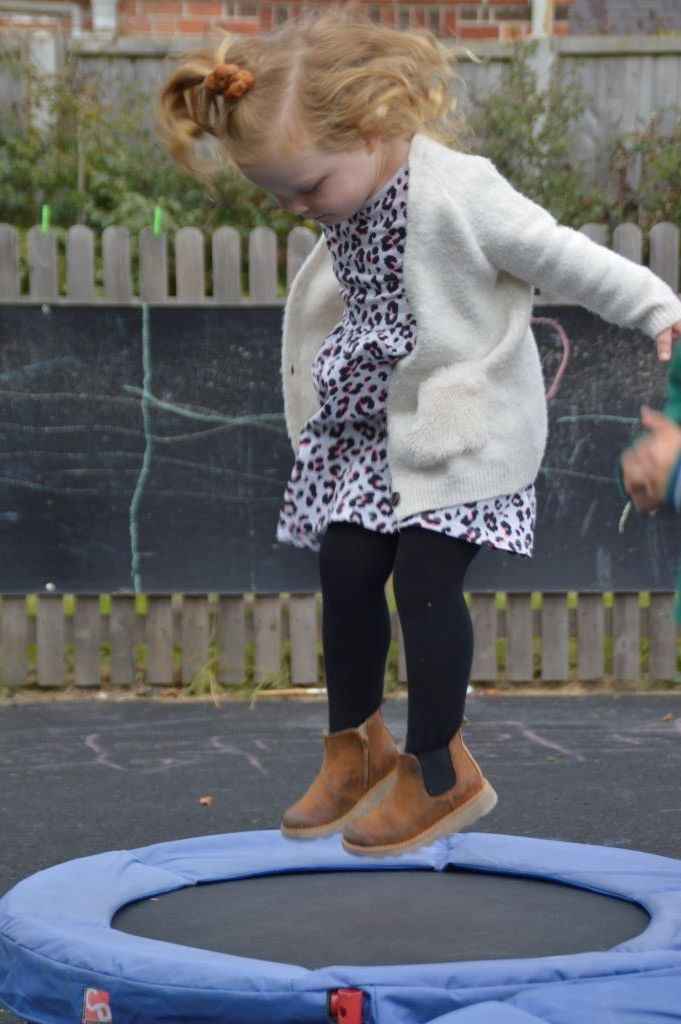 tion Stage:
Every child is a unique child, who is constantly learning and can be resilient, capable, confident and self-assured;
Children learn to be strong and independent through positive relationships;
Children learn and develop well in enabling environments, in which their experiences respond to their individual needs there is a strong partnership between practitioners and parents and/or carers;
Children develop and learn in different ways and at different rates. The provision covers the education and care of all children in early years, including children with special educational needs and disabilities.
Safeguarding
Please see the Safeguarding section of the Our School page for more information.